Orthopaedic Surgery
A modern orthopaedic surgery centre in Singapore delivering world-class solutions, integrated with innovative technology and led by a highly experienced orthopaedic surgeon. Dr. Mizan is highly trained in hip and knee joint preservation procedures, sports injuries, and lower limb arthroplasty surgeries.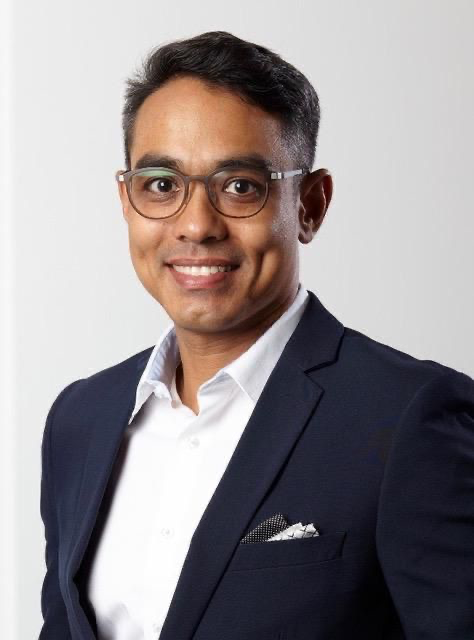 Dr Mizan Marican
Consultant Orthopaedic Surgeon & Medical Director
MBBS, MRCS, MMed, FRCS
Dr Mizan Marican is a fellowship-trained orthopaedic surgeon with a special interest in sports injuries as well as hip and knee surgeries. He is one of the two surgeons in Singapore trained in the direct anterior approach (DAA) hip replacement surgery. After obtaining his basic medical degree from King's College London, he furthered his surgical and advanced orthopaedic training in Singapore. He went on to receive his fellowship diploma from the Royal College of Surgeons of Edinburgh in 2015. Dr Mizan embarked on a highly competitive fellowship with the Melbourne Orthopaedic Group in 2017 where he honed his surgical skills in hip arthroscopic surgeries as well as the DAA total hip replacement surgery. He is trained in a spectrum of knee replacement surgeries including navigated and robot arm-assisted (MAKOplasty®) techniques. Dr Mizan has amassed a wealth of surgical experience in a wide spectrum of conditions aimed at restoring quality of life and maintaining an active lifestyle for his patients.
Focused on Joint Preservation
We are dedicated to serving patients from all walks of life and age groups, offering a diverse range of procedures including hip and knee joint preservation procedures as well as joint replacements. We aim to restore your active lifestyle and enable you to focus on the important things in life.
Redefining Active Living
Our innovative approach consists of customised and specially curated treatments, committed to providing quality care to restore active living in our patients with as little down time as possible.
The Chef with a Chronic Bone Infection
Running a successful kebab stall in town, Chef AA is also a formidable boxer who leads a fairly active lifestyle. But in 2015, he met with a horrific road accident that left him with a complex and open fracture in his right lower leg (tibia) after being run over by a lorry...... Read More
❮
❯