Medical Insurance Coverage
In Orion Orthopaedic Surgery Clinic we are familiar with many insurers and are well-equipped to offer financial insurance counseling to our patients and help them make informed decisions for the best possible care.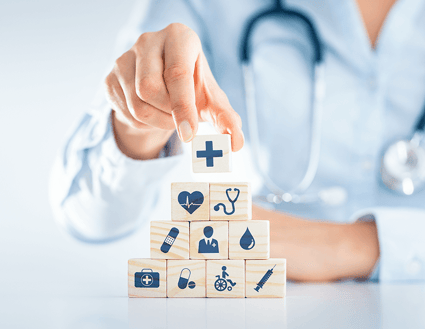 We are accepting patients with both private and corporate insurance.
PRIVATE MEDICAL INSURANCE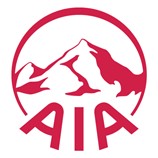 and more!
To see if your personal medical insurance is eligible,
please speak with us at +65 6733 4565 or email us clinic@orionortho.sg .
Our clinic also works with the following corporate insurance providers:
iXCHANGE - Parkway Shenton
AIA
Cigna International
Parkway Shenton
Tokio Marine
Great Eastern
Allianz
OCBC (Parkway Shenton)






NTUC Income
AVIVA PCPcare
AIA
Prudential






IHP (Integrated Health Plans)
IHP Aviva
IHP AIA
IHP EQ
IHP Tokio Marine (Mediplus)
IHP Aon Care
IHP Liberty Insurance
IHP DSO
IHP Prudential
IHP Great Eastern
IHP Medihub








DA Adept
AXA
Great Eastern
NTUC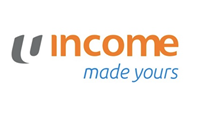 You might wish to check if your insurance card is on the list of cards below.
Please contact us, if your insurance isn't mentioned in the list and you do not see your insurance card below.
Does Orion Orthopaedic accept my insurance policy?
Our philosophy is to deliver quality care and treatments to enable our patients to return to active and healthy living with a peace of mind. You are advised to check with your insurance provider to determine the coverage for treatments, procedures, and follow-up care at Orion Orthopaedic Surgery.

Integrated Shield Plan for Singapore citizens and Permanent Residents

Integrated Shield Plans consist of MediShield Life and additional private insurance coverage run by various insurance companies to provide coverage for treatment at private hospitals or Class A/B1 wards at public/restructured hospitals.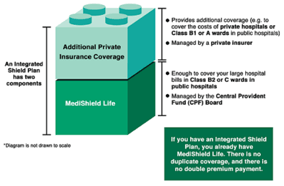 All Singapore citizens and permanent residents are covered under the basic MediShield Life Plan. You can then opt to add-on the Integrated Shield Plan to cover your bills at Orion Orthopaedic Surgery.

To claim with your Integrated Shield Plan for your treatment, patients can inform our staff to help submit the claims for you.

Insurance plans for expatriates

Your international health insurance may provide the option of being treated in Singapore. You are advised to check with your insurance provider to verify your zone of cover to use your international health insurance to pay for your bills at Orion Orthopaedic Surgery.
How do I schedule an appointment with Dr Mizan?
We offer two convenient options for our patients to request an appointment. Patients can call us at +65 6733 4565 on Monday to Friday between 8.30am to 5.30pm or WhatsApp us at +65 9766 4565.
Is a referral from a general practitioner (GP) recommended?
You do not require a referral from a GP to be seen at Orion Orthopaedic Surgery, however, some insurances may require a referral to see a specialist prior to the visit to be able to make the claim for the treatment(s). You are advised to check with your insurance provider to determine if a referral is required.